Please consider supporting the show here
---
New Wood Fired Oven Recipe
Wood Fired Monkfish wrapped in Parma Ham with Fresh Basil
By David and Holly Jones (Manna From Devon)
---
Take a listen to the latest Wood Fired Oven podcast episode
Take a listen on Apple Podcasts, or Spotify or your favourite podcasting app.
The Fire Brick Company
The Fire Brick Company specialises in producing world class Wood Fired Pizza Oven Kits.
I am very grateful to the Fire Brick Company for sponsoring the show.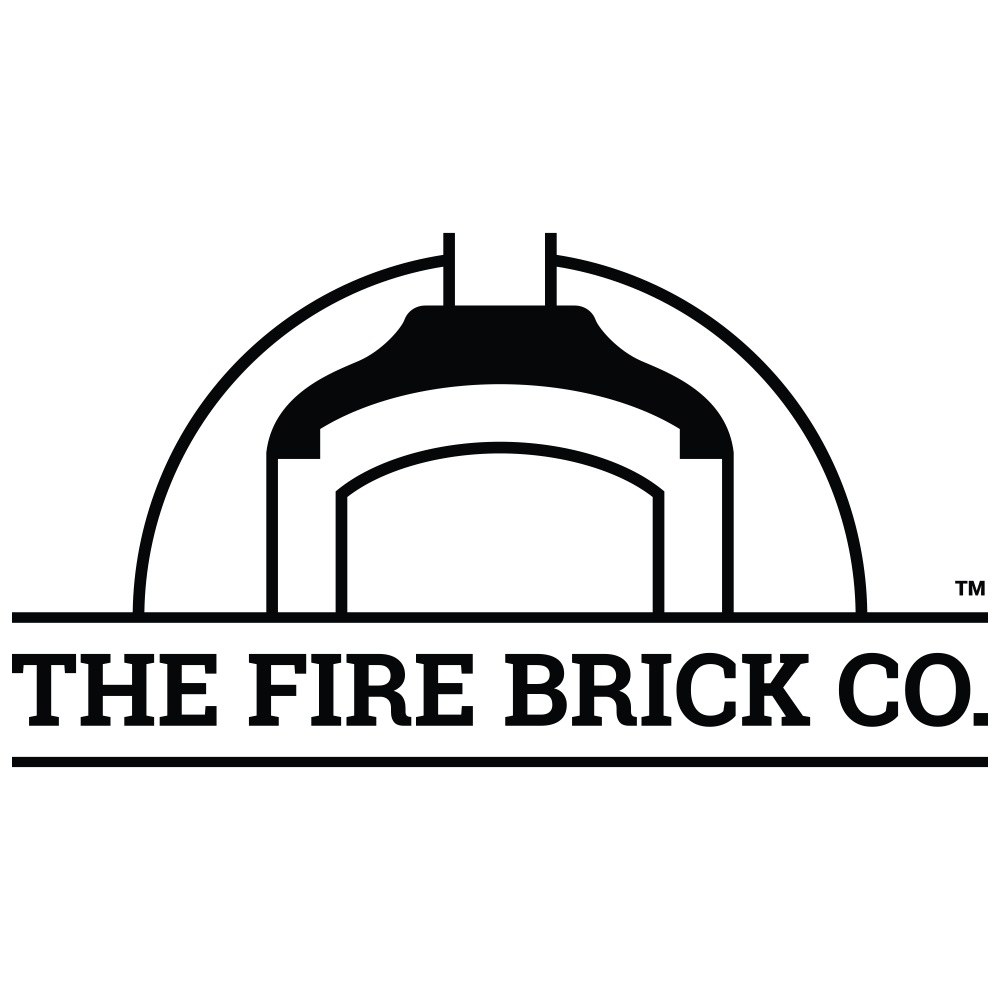 ---
NEW - Wood Fired Oven Chronicles Facebook Group
Join the Wood Fired Oven Chronicles Facebook group!
Have you got a Wood Fired Oven – or wanting to get one? Connect with other folks in the Wood Fired Oven community from around the planet, to learn tips, tricks and advice on cooking with fire. Post up your Wood Fired Oven (or smoker) pics and let us know what you are cooking up.
This Facebook group is run me… Mark – the host of the Wood Fired Oven podcast.
---
Send me a voice mail!
I would love to hear from you. If you would like to send me a voicemail, please submit it here – then make sure you listen to the podcast. I may reply on air. By recording a voicemail, you grant me permission to play it on the podcast.
Just click the microphone icon on the bottom right of any page on my website and get started
Make sure you start with your name. For example, "Hi, my name is Ben, my question is…"
Clive - The Wood Fired Oven Chefs gorgeous Wood oven.
Take a listen to my interview with Clive on the podcast below.
---
Nature Field Recordings by Mark Goston
Check out my other instagram account: @legiosounds
Follow me on Soundcloud to hear my growing collection of nature sound recordings: